The friendliest support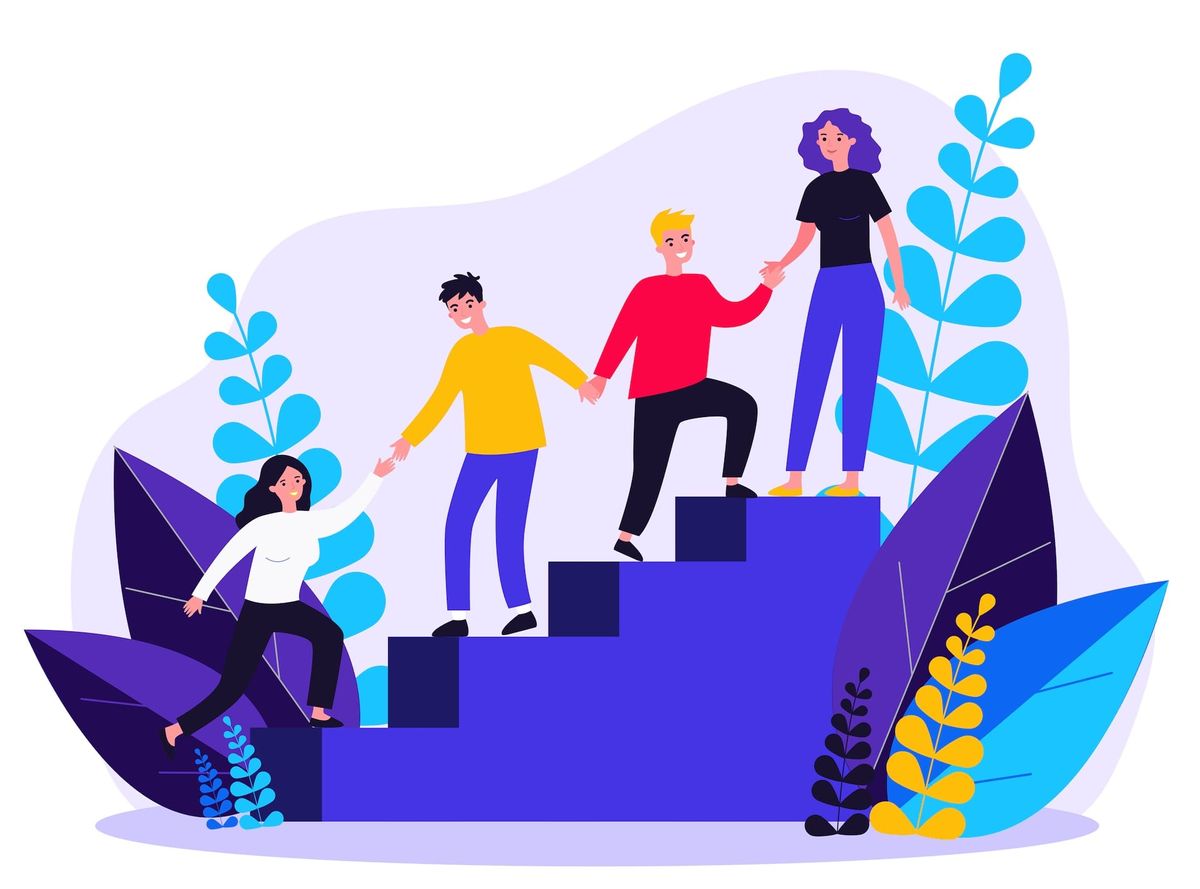 At Castmill we are determined to see you succeed. We are in this together. We understand Digital Signage and all the challenges around it, so we know how important it is to be available for you when you need us the most.
We have a team spaning different timezones so that you can get a response in a timely manner.
We have 3 ways you can contact us for help:
Using the Chat bubble. A representative will be quickly available to answers any questions you may have.
Email. For asynchronous communication email is a winner.
In App messaging. You can also drop us a message using the "support" button inside the Castmill App.
Zoom calls. When you need audiovisual communication we can use teleconferencing. Note, you will need to make an appointment first.