Players are the piece of hardware and software that together powers up a screen to display any content you want. For a successfull digital signage project, you need a rock-stable player.
Our player software is based on HTML5 technology and optimized for showing any type of content such as videos, images, animations in simple or complex layouts.
Castmill supports a wide range of hardware already and we are constantly porting to new devices, so if your project requires a hardware that is not in this list, please contact us so that we can port it for you.
Currently supported devices:
Intel NUC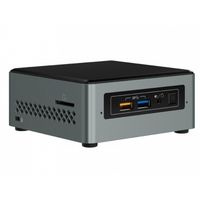 Intel NUC is a compact and affordable device powerful enough to run 4K content. We provide a complete guide for installing the player on a NUC using one of the most stable operating systems around; Arch Linux.
Raspberry PI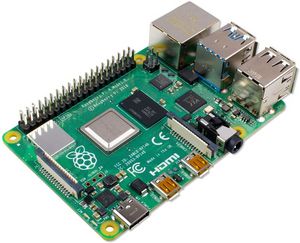 The Raspberry PI is a perfect solution when you need a cost-effective solution with good performance. You can run some 4K content with the latest RPI v4. Since the device runs cold and is very small, it is ideal for embedding on your custom displays. You can easily install the player following this guide.
LG WebOS 3.0 and 4.0 (LG Digital Signage Edition)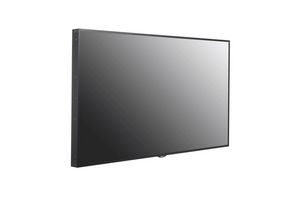 LG displays are well known for their quality and endurance. We offer our player for all "digital signage" edition displays running WebOS 3.0 or WebOS 4.0. This solution is perfect when you want to skip external players and run everything from the display itself. Follow this guide to install the player on your LG device.
Android devices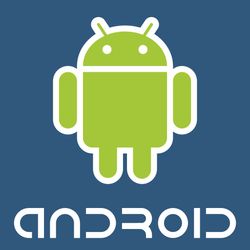 Android is a well known operating system for digital signage. We also provide a player that works on most android devices.
We have partners running android players, however it is important to know that the range of quality of Android devices is quite large, so if you are planing a larger deployment please talk to us to help you choose the best hardware.
Check our Android guide on how to install it on your devices.
Linux devices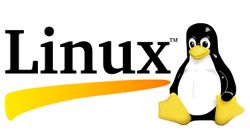 Linux is without a doubt the most robust and less resource intensive operating system out there. That makes it a very good choice for digital signage, when reliability saves you money.
Our player works on any linux system based on ARM or Intel x86. We provide an "AppImage" that can just be download and run on linux.
Browser HTML5 Player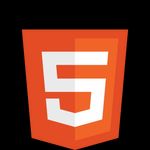 Castmill player is implemented using the latest HTML5 technology. This makes the player not only very portable to any hardware device, but also gives huge versatility. There is no layout, or widget that cannot be implemented reliably using HTML5 technology. Also, since it is Web compatible we can run all the content on a standard webpage, this is what we do on the players' previews and demos.