Menu Boards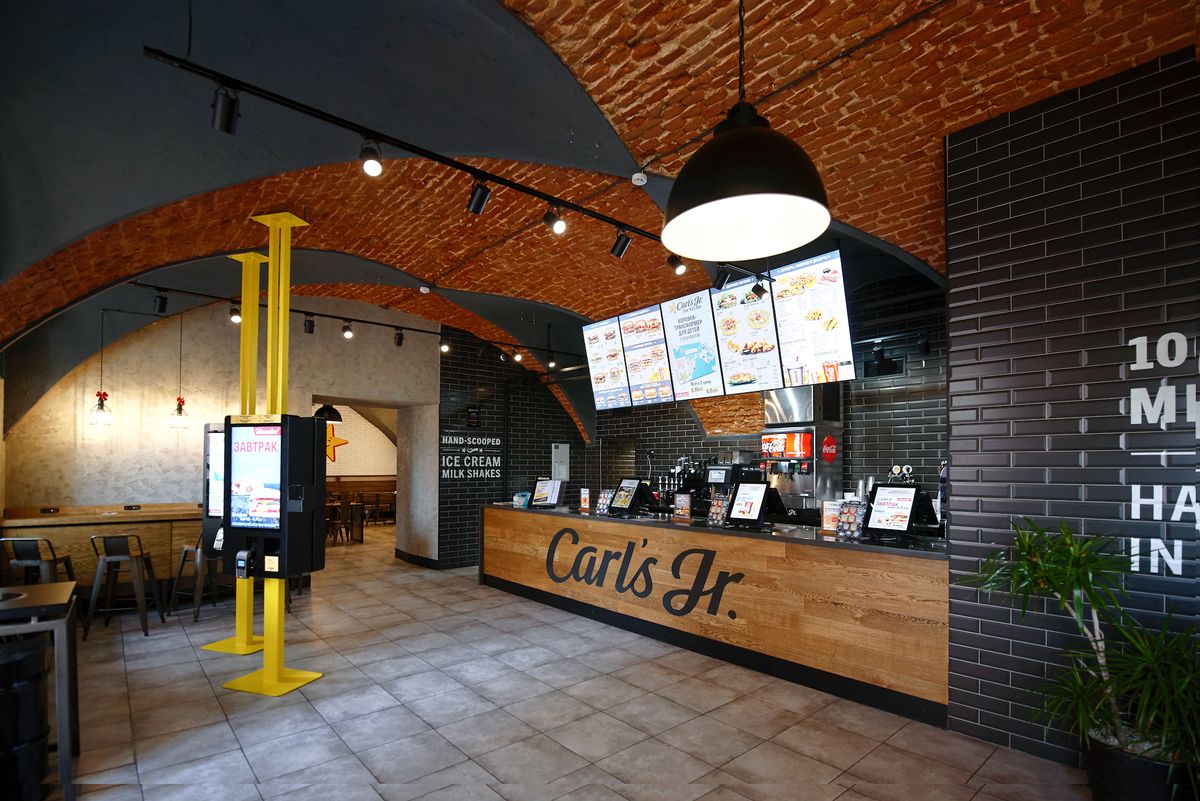 Digital menu boards are a must for your café or fast-food restaurant. You need to easily be able to update the boards with new products, offers and deals. You should also be able to seamlessly blend videos with the latest marketing material while showing the pricing and listing of your available products.
With Castmill you can do all this and more, presented in a modern and beautiful way.
We can create templates with a design of your liking that you can easily update manually, or if your franchise provides a service API, update them automatically.