Partners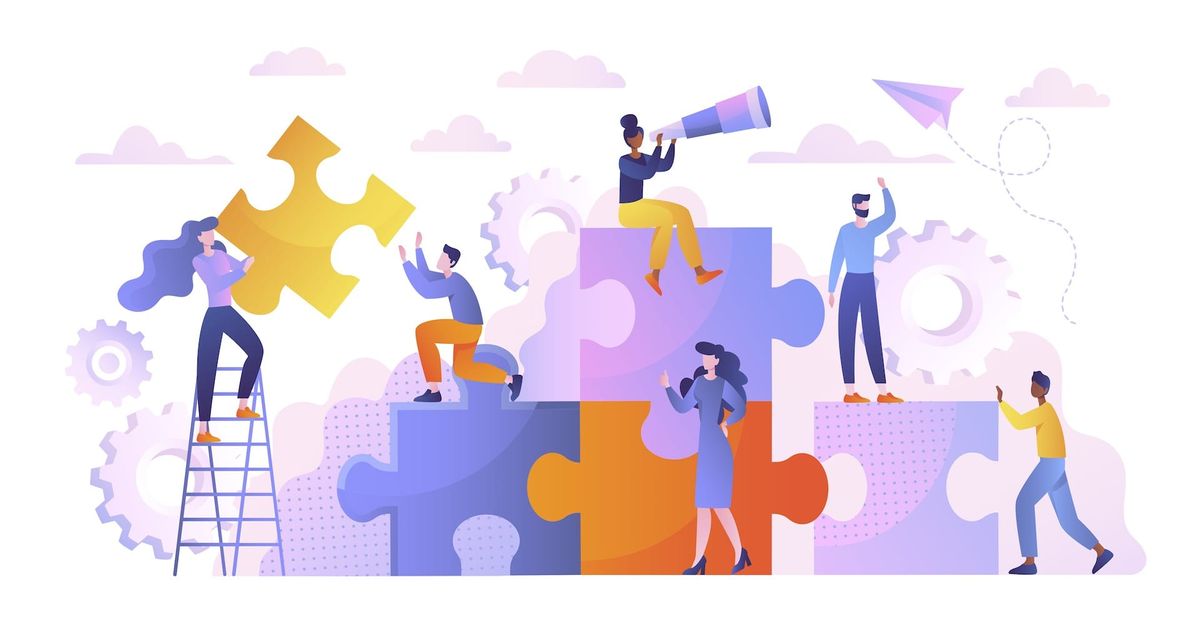 Become a Castmill partner and deliver the best Digital Signage solution for your customers.
Why become a partner?
Becoming a partner is a natural step for you that have a growing network of displays or are planning to build one. As a partner, you will get your own Whitelabel instance of Castmill, where you can manage and control your users.
You may have a large project with many displays, integrations, custom templates and other features. As a partner we can also help you by providing you all the services you need around digital signage.
How to become a partner?
Start by evaluating Castmill. You can easily signup and you will get a 30 days trial. During the trial you will have access to most of the features, so that you can test them out.
We have comprehensive documentation on how to get started so you can quickly evaluate the solution using the "browser" player, and then move to real production players such as Raspberry Pi, Intel NUC, Android, LG WebOS, or others.
If you are just starting with Digital Signage, you may want to consider the "Basic" plan, it is an unexpensive way to get used to the platform and as your needs increase you can move to a larger plan or sign for a Whitelabel solution.
At Castmill we will help you all the way in the process. With our support team you get your back covered if you have any questions or issues.
Partnership involves a tight relationship where we at Castmill will work with you to ensure that your digital signage solution is working as expected. We will also provide you with a dedicated support team to help you with any issues you may have.
Depending on the scope of the partnership we may need to sign a custom made agreement and SLAs that fulfill your particular needs.
What is your role as a partner?
As a partner you keep the first contact with your customers. You take care of the installation and maintainace of the hardware. You chooose the best hardware for your customers and you make sure that the hardware works as expected.
Normally you will maintain the first line of support for your customers, where we at Castmill will take over if there are issues that you cannot solve by yourself or are related to the services that we provide.
What can we do for you
We are welcoming partners all around the world. As a partner you will get promoted in our webpage and our newsletter. Users in your country or region will be recommended to contact you for installations in your location and area of expertise.
Templates
Custom Made widgets
Testing and support new hardware.
Porting the player to your hardware.
Integrations with existing systems.
Custom made solutions.