Real Estate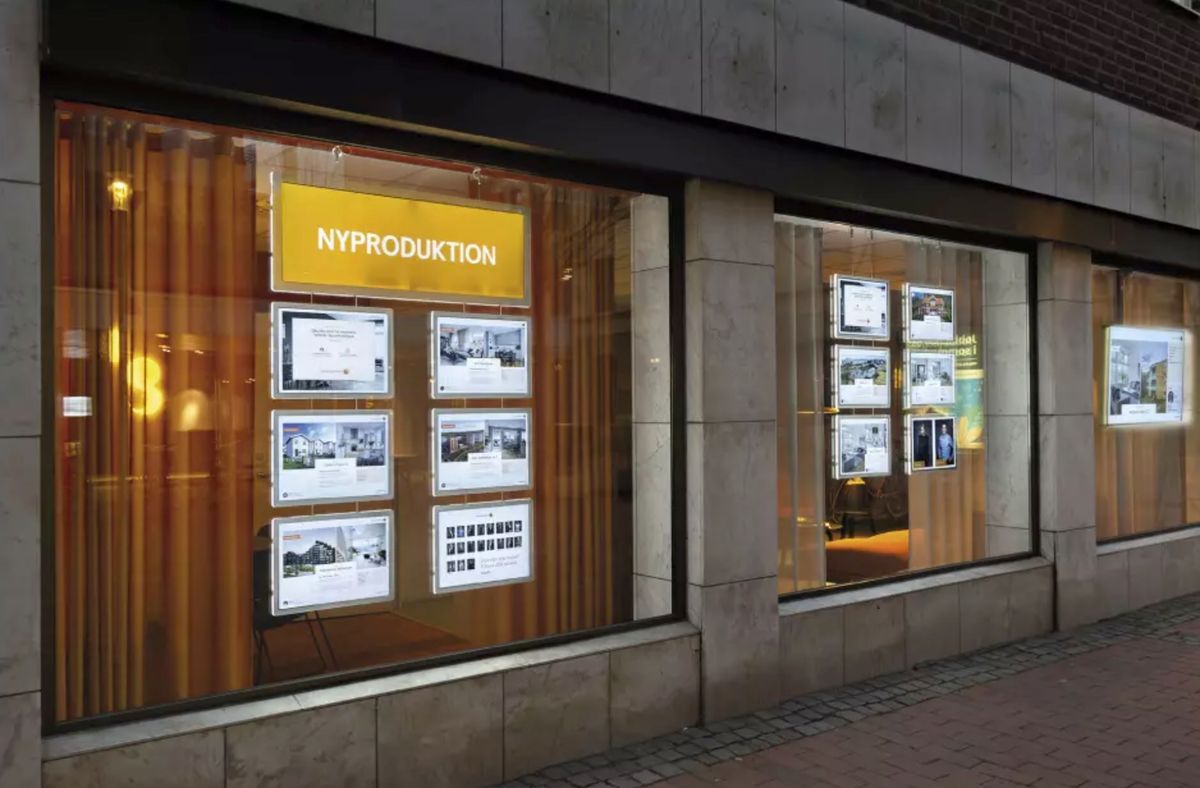 Real Estate is a very exciting industry. Agencies usually have their offices on the best locations. They have big windows and they show their latest objects for sale.
Traditionally, the storefronts of the agencies have been filled with static panels showing one image for an object and this image needs to manually be replaced when the object is sold or some information about the object has changed.
This is a solution that is relative inexpensive (at least in material), and just works. However keeping the storefron up-to-date is tedious and time consuming.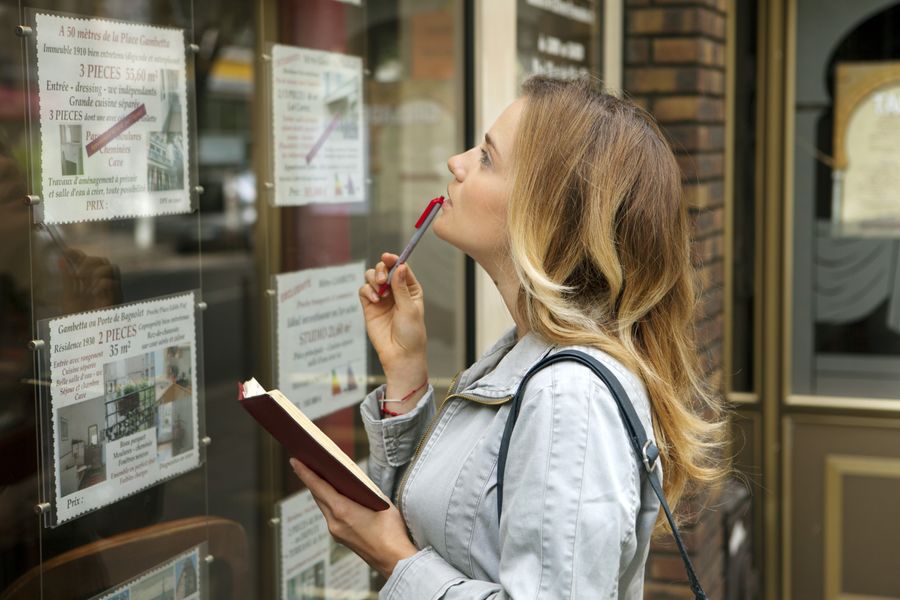 With digital signage we can provide a much greater storefront, not only looking better aesthetically, but also much more effective. Now we can display any number of images, showing information in real time such as if there are biddings, price changes or visit times.
We can also combine objects for sale with other messages, including corporate videos and why not advertisements on services related to the
Castmill has already integrations for many real estate databases and can easily be integrated into new systems, in any country. When the integration is completed, the users can easily find the objects and schedule them on the screens.
You can read more about our showcase of Real Estate in Sweden in partnership with Tylöprint.