Easy to use redefined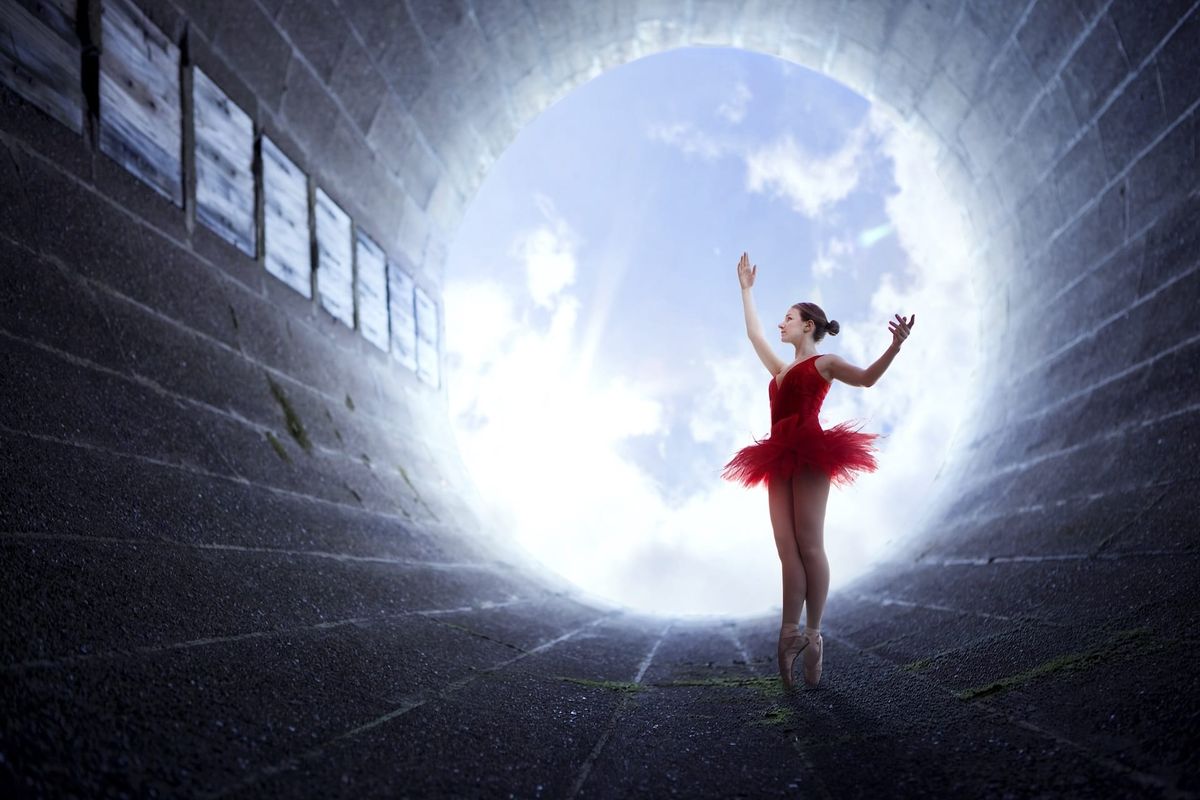 We have worked hard to make Castmill really easy to use. Independently of your technical skills you should be able to unleash all its features, and if you need help we are just a click away from you.
Easy to use does not mean simple. We have tons of features to cover all your digital signage needs. Here we present some highlights.
Complete Displays View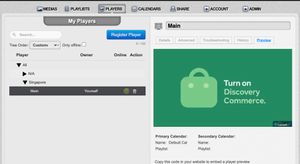 The Displays view give you a comprenhensive view of all the displays that you can access from your account. You can check their online status in real time, assign a calendar with desired playlists, check their current location, local time, get a real-time preview of what content is currently being shown and much more.
Playlist builder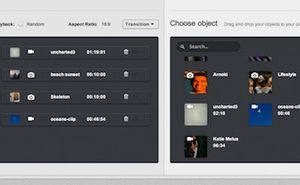 Create playlists easily using drag and drop. Choose between all your uploaded medias, widgets, custom templates, etc.
Specify the duration of every entry in the playlist, arrange the entries and preview the result in the efficient playlist previewer.
Medias content management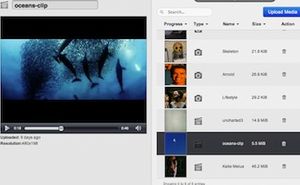 Upload your images and videos from the medias view. Don't worry about what format or resolution you should upload, we will convert all the content automatically for you to the most efficient representation for your players.
Calendars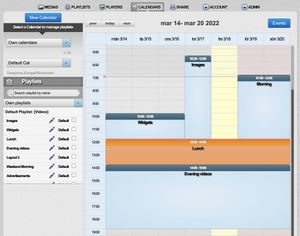 Calendars are a central feature in digital signage. Create calendars where you can specify when and for how long the given playlists should be played. Changing the content of a calendar will update automatically and in real time all of the displays using it.
Events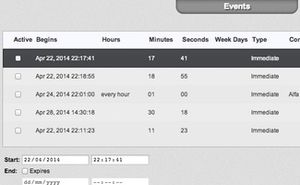 Define events to play any media or playlist on exact moments. Events are specially useful for instore radio, where you want to play your audio messages just once and in exact points in time.
Groups and sharing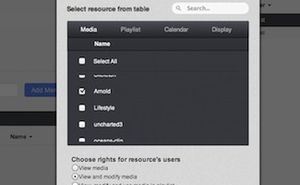 All items that you can create such as medias, playlists, displays and calendars can be shared among the other users of Castmill. Create groups and give different rights to each item so that you can share safely and conveniently with other members of your organization.