Unlimited possibilities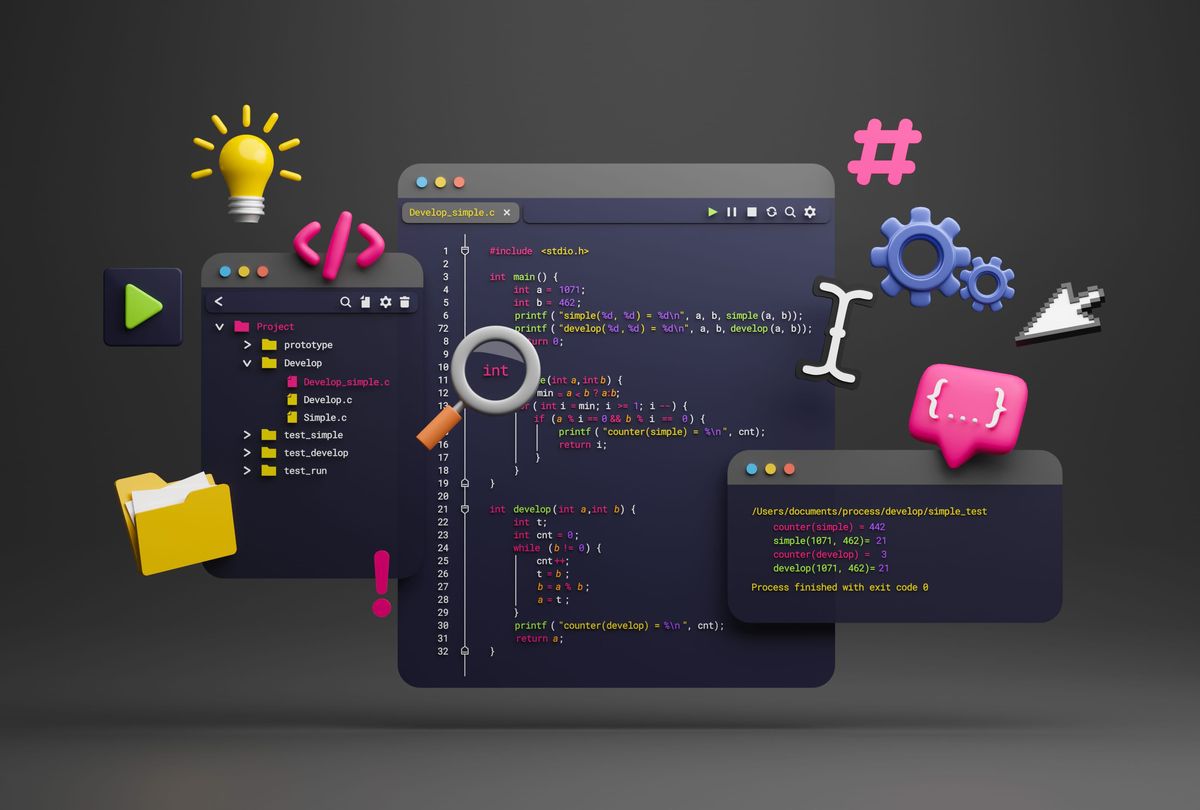 Castmill is built as an extensive platform allowing us to add new widgets and functionality to meet the needs of your project.
There are different levels of customization available. Here are some examples of what we can offer.
Custom templates
We can develop a template based on a design of your choosing that allows you to:
Read data from any service API for displaying any kind of information.
Scrape data from existing webpages and show in a better way on your displays.
Easily edit elements of the template before publishing it.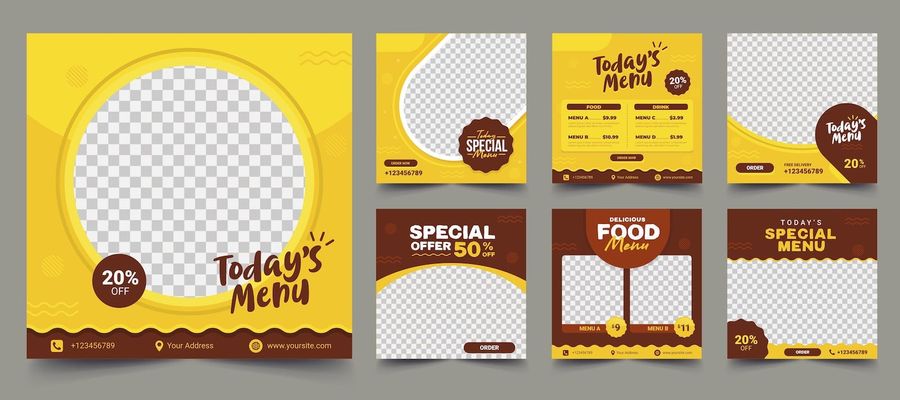 Custom widgets
A widget is a more advanced type of template that allows you to make some configurations before you add the widget to your playlists. A custom widget normally also requires a service integration where some data required by the widget is fetched from.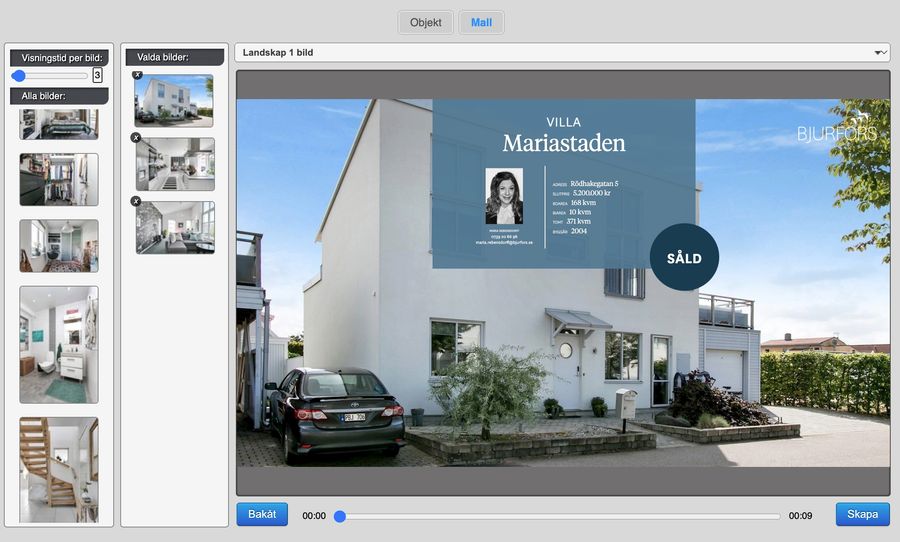 Hardware integrations
Our player works on most hardware available, but your project may require a device that we do not support currently. We can port and integrate our player into your device, depending on the particularities for your hardware it may take anything from a couple of days to a month without considering testing time.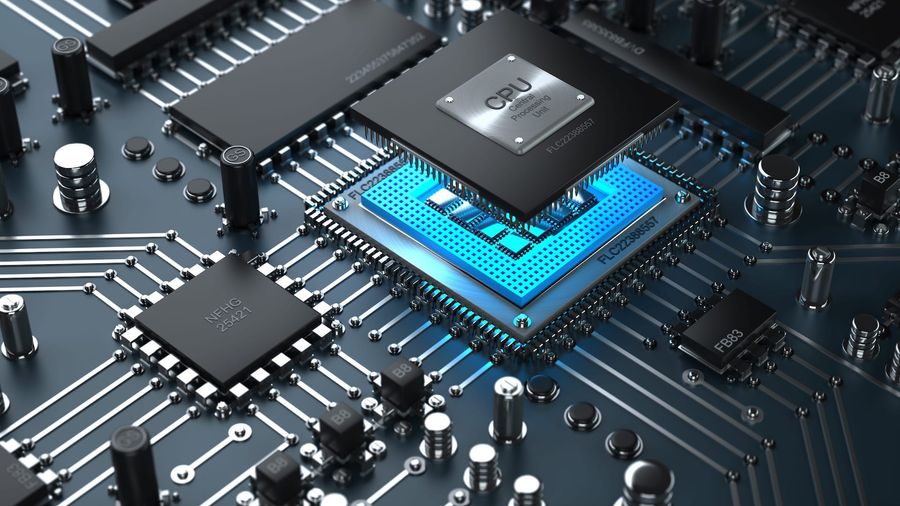 Pricing for custom features is subject to the complexity of the feature. We offer very competitive prices, just send us an email and let's discuss your particular needs.